5 Key Tips to boost your E-Commerce business in 2021
Your E-Commerce website is similar to the stores on high streets or in shopping malls, where the first impression matters. You clearly aim to convert browsing visitors into actual customers of your products or services. When your website visitors cannot have a physical experience, and they are not able to touch, smell or try on in person, they are only left with the functionality and comfort of your online store features.
However, E-Commerce is constantly attracting new players, which means competition is increasingly high. Updating your website is now a crucial factor for making your online store widely successful in the digital era.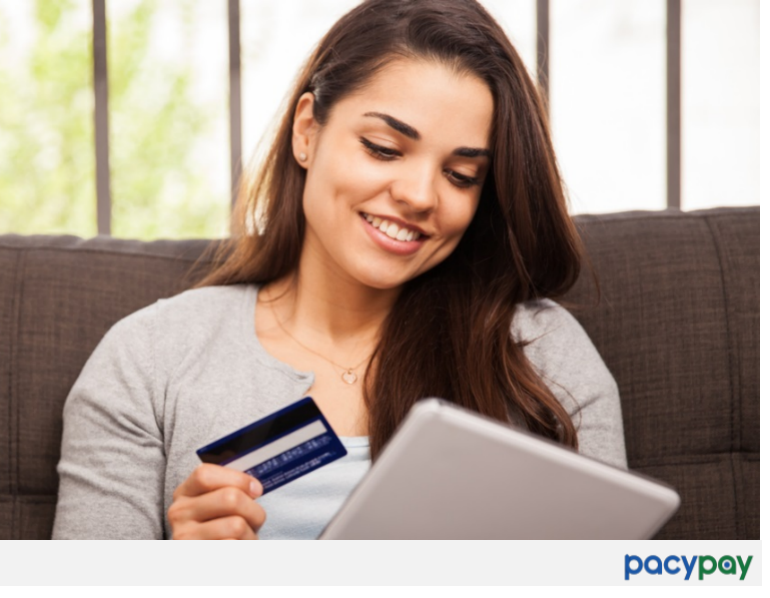 Here are 5 Key Tips to make your E-Commerce website more functional and practical, offering visitors a pleasant experience and bringing them to the final step of their checkout.
1. Be Customer-Centric
First of all, train yourself to think like a customer - as everything in your business should support them and meet their needs.
Since the biggest shortcoming of E-Commerce businesses is the inability to walk into your store and physically see, touch and try the products you are offering, you want to compensate for that by easy navigated and well-designed website. Ask yourself questions from visitors' perspectives. What kind of page layout is the easiest to navigate? How can you simplify the checkout process? What can you offer that highly distinguishes you from your competitors?
Some of the best tips to attract potential customers and keep them on your E-Commerce website are offering competitive pricing and promotion codes, free shipping and providing various payment method options.
2. Go Social
Social media platforms are the heartbeat for E-Commerce industry as it connects you directly to customers. Your audience is in the social media world, thus your online business should be there as well. If you are still not there, it is time to get social.
Promoting your E-Commerce business on social media is a great way to increase website traffic and establish a long-term relationship with customers. However, it is really important to choose the right social media platform which suits your business. If you have a wide range of physical goods, then Instagram would be the perfect place to show it off. For businesses offering services, Facebook and Twitter might be better places. Remember to share your photos and videos of the products or services on social media to increase your brand awareness.
3. Adapt Live Chat
Using Live Chat is a great tool that helps your customers ask questions or express concern to make shopping decisions faster, thus it will create an easy shopping experience and increase your conversation rate. Therefore, your E-Commerce business should adapt Live Chat features in the most visible spot of the website.
Nothing beats real human interaction in an offline store. Make sure your visitors feel like they are interacting with a real person, not a robot. Adapting Live Chat will ensure a great online store experience, with all questions answered by a shop assistant.
4. Be Mobile-Friendly
Is your E-Commerce website mobile-friendly? In the digital era, a functional and mobile-optimized website is a must-have for all types of businesses. If you do not have this optimization, your business is losing customers. A recent case study shows that approximately 60% of E-Commerce is completed on mobile devices.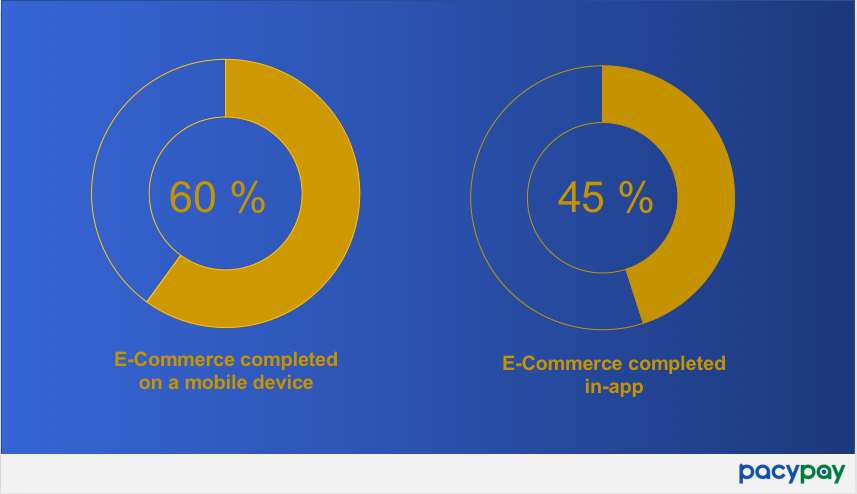 Adapt your business website to mobile traffic to generate more conversions, increase website traffic and position the website in search engines. Make sure that your mobile version is responsive and loads quickly.
5. Have Multiple Payment Options
If your website has only one or two payment options, it is time to upgrade to more. Once again, think like a customer – you want to have the process of buying as simple and straightforward as possible.
A few years ago, a majority of E-Commerce businesses provided only Debit and Credit card options. Things have changed with the introduction of digital wallets and Buy Now, Pay Later. Integrating many popular payment methods into your website will eliminate abandoning the purchase at the last minute as buyers enjoy choosing from various payment options to proceed with. Offering several payment methods also makes online customers feel more secure and trustful.
Another advantage of having multiple payment options is that your business can offer products or services to a global audience. Selling internationally means that you might onboard extra payment methods based on your target market location. These payment options differ from country to country and the accepted currency. Thus, for Chinese customers you would offer AliPay or WeChatPay, European – Apple Pay, Klarna, GooglePay or American Express.
At PacyPay we help E-Commerce businesses accept payments from different countries and currencies providing an all-in-one payment solution proven to boost sales conversions on your site.
Contact us today to integrate multiple payment methods for your E-Commerce business connecting you with global consumers.